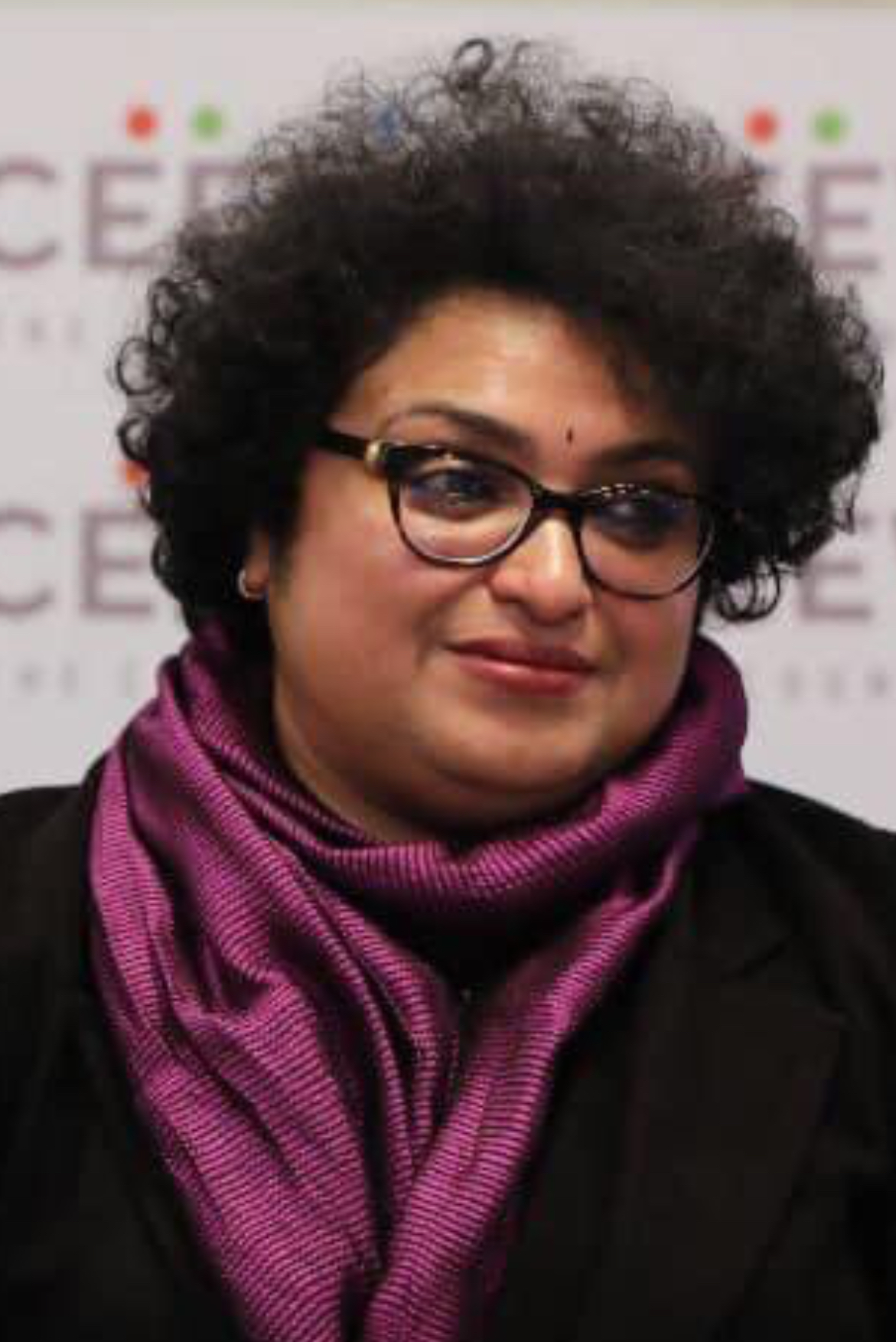 Burgeoning crude oil prices have raised concerns about India's Current Account Deficit (CAD). Oil imports are a major constituent of India's import bill. The rupee has hit fresh lows in September 2018 as the crude prices have risen.
Though the falling rupee is interpreted as good for export competitiveness ...
---
India is currently facing challenges in the management of its external account, reflected in worries about rupee depreciation, and concerns about the current account deficit (CAD).
India's CAD is structural. Growth is not driven by exports. Domestic growth drivers - investment, and in recent times, consumption - are import intensive ...
---