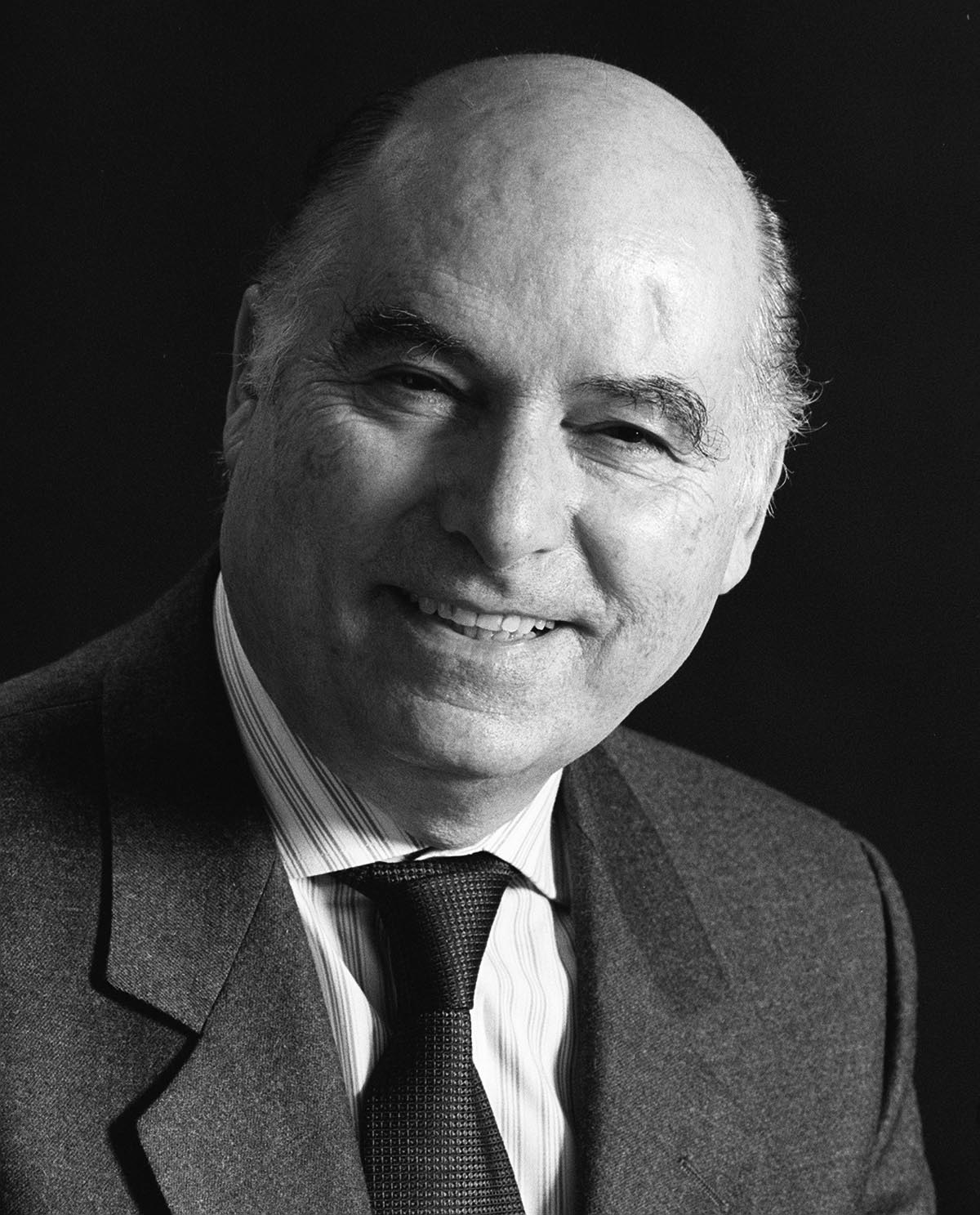 Countries are organized either as "Unitary " (France) or as "Federations" (India, Brazil, the United States). In the first group, a national, or a central, government, makes the economic decisions for the whole country's territory. In the second group, a Constitution has generally assigned various government's economic functions between the ...
---
The economic programme of any party or coalition that is serious about transforming India must be underpinned by four economic objectives.
A development transformation involves progress on many fronts, but there can be no transformation without high, stable, and inclusive economic growth. The economic programme of any party or ...
---