The outbreak of the coronavirus epidemic is neither unprecedented nor intractable. However, its genesis in China, and its transitive impact on global economic activity, portend important lessons for economists.
•
Globalisation brings structural risks which have to be analytically recognised and addressed
Globalisation represented the triumph of the ...
---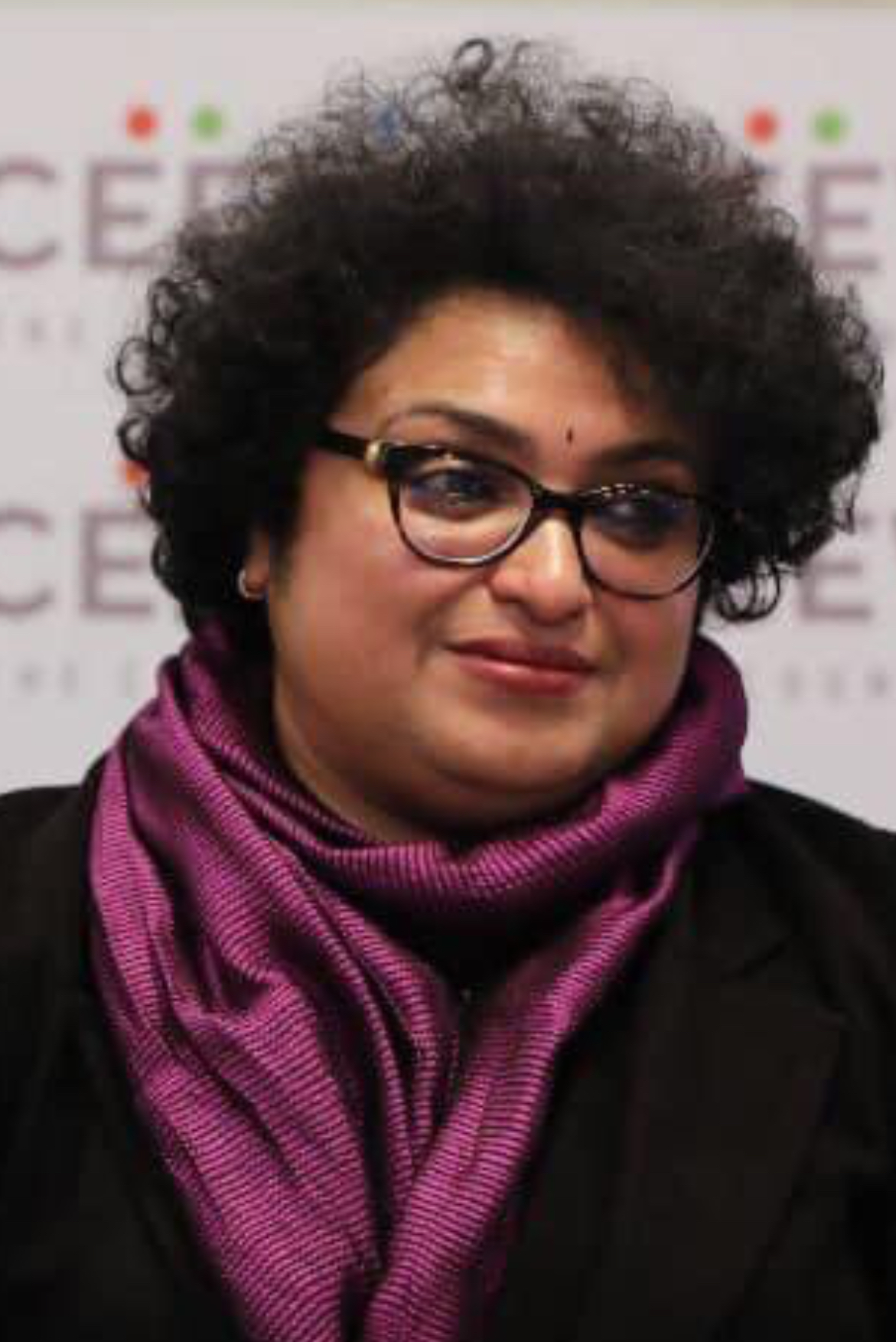 (Coauthored with Emmanuel Thomas)
After US President Donald Trump's visit to India, attention has shifted to the enormous bilateral defence deal worth $3 billion from the 'deficits and tariffs' debate in the India-US economic diplomacy discourse. His reiteration of India as a 'tariff king' was striking, especially as he ...
---