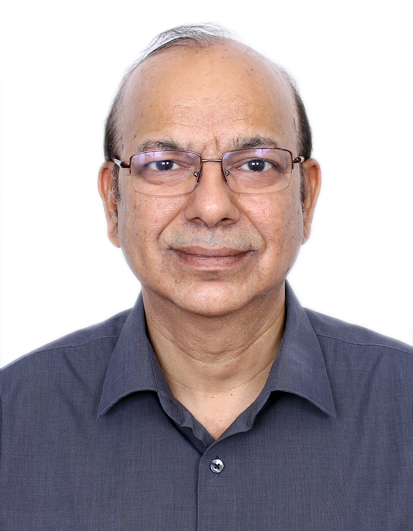 That the fallout of Covid 19 was akin to a war, and on several counts more adverse, was both understood and acknowledged from the outset. No sector of the economy was left untouched with livelihoods, incomes and employment severely impacted. If there was unanimity on any issue, it was that ...
---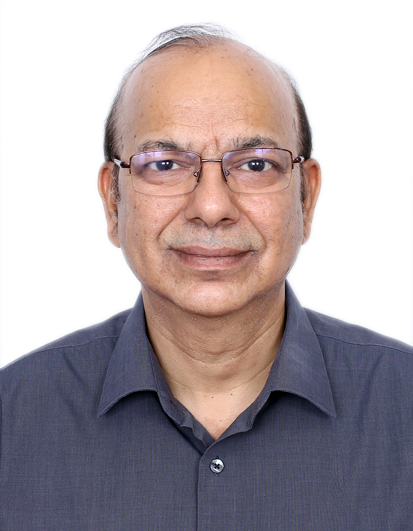 Extracted from a presentation in the Plenary session of the 5th World Congress on Disaster Management, New Delhi on Technology, Finance, Capacity for Building Disaster Resilience.
In the wake of COP-26 which emphatically brought to fore the vulnerability of the developing countries and the vast majority of the population ...
---