Posts by M. Govinda Rao
When the estimate itself is questionable, should we be unduly concerned about slippages of one or two decimal points?
Over the years, the various "innovations" made to contain deficits have cast serious questions of credibility. While the credit rating agencies and economists rant about the slippage of a few ...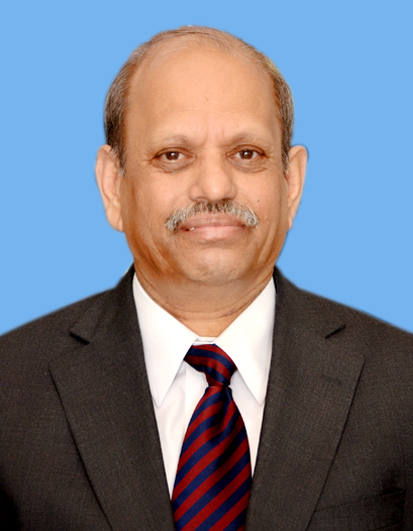 ---